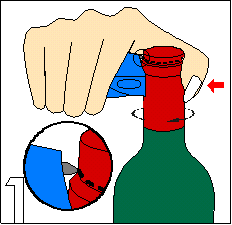 Start with Fig 1, the built - in foil
cutter.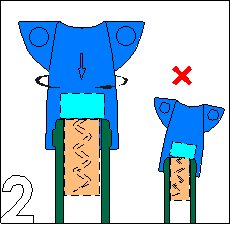 Position the AUPENER vertically
above the cork. The first turn
draws the screw into the cork.
Continue turning, and the
unique design pulls the cork
out cleanly and easily.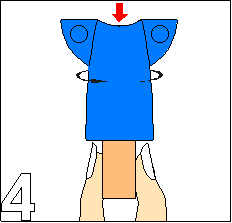 Push the piston out and remove
the cork.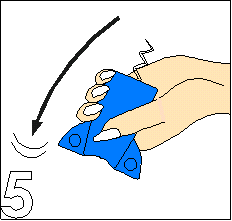 Hold the AUPENER upside down
and retract the corkscrew with
a sharp downward movement.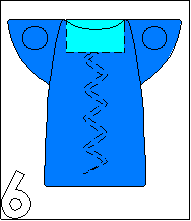 The corkscrew is safely stored
until needed. However, please
keep your AUPENER out of the
reach of children.